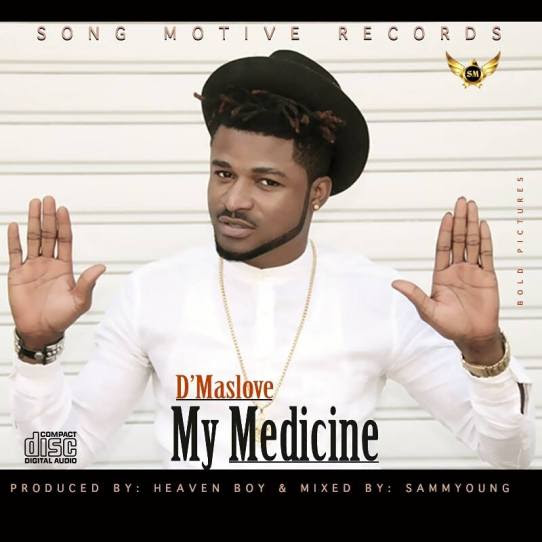 Video: D'Maslove – My Medicine | @Dmaslove1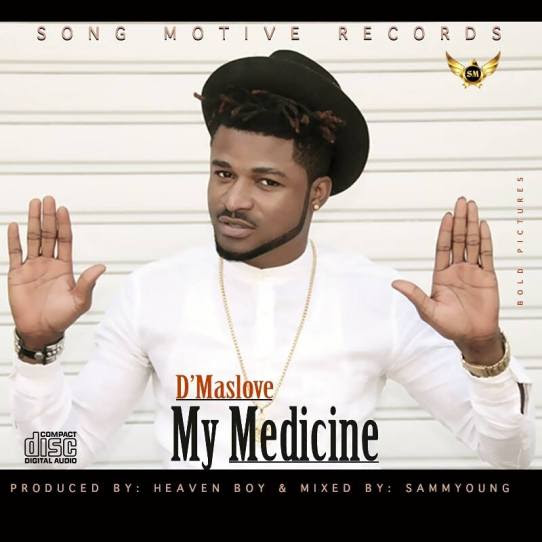 Enjoy New Hot Music, "My Medicine" from D'Maslove. Naija son repping in Europe! Let your woman be your wife, and not just your baby mama. Let her be your medicine.
Ikemefula Samuel also known as D'Maslove started his music career by singing at a very tender age in a Church. D'Maslove, a master composer, and performer is often associated with music that can be described as spiritually inspirational and extremely sexual.
OUR MUSIC PROMOTION IS EXPRESS » CLEAN » CLASSIC » DOPE » WELL PACKAGED » AND VERY CHEAP FOR MORE INFORMATION
»»
CALL
09055987154 »»
WHATSAPP
09038545640
Share This With Your Friends
Content Copyright:
Please do not cut, copy or lift this page content without our concern. Images posted are believed to be published according to the U.S Copyright Fair Use Act (title 17, U.S. Code.).
Content Removal:
If you believe that this page has violated your copyrighted/protected material(s), please kindly
Contact Us Here
for immediate removal, or mail us at
Info@naijagroves.com
stating the content name/URL of the page. Thanks, NaijaGroves.com (c)
Categories: Categories: Video
Face Of The Week
0 Responses